How Much Are You Paying in Operating Expenses?
When it comes to Common Area Maintenance (CAM) and operating expense pass-throughs, nothing is more frustrating than an unexpected and excessive increase. Because CAM and operating expenses are not stipulated in the lease, it is vital for tenants to proactively review and address questionable charges with a lease audit.
Since the statements provided by your landlord are usually not clear, bringing in an expert is essential. While many real estate professionals will offer to audit your CAM statements, it is critical you bring in a lease auditor who knows the ins and outs of real estate management and accounting.
Our lease audit team has helped companies identify millions in erroneous charges and knows how to communicate and work with landlords to deliver the best outcomes. We are happy to provide a complimentary review of your lease to identify any red flags that may warrant further investigation.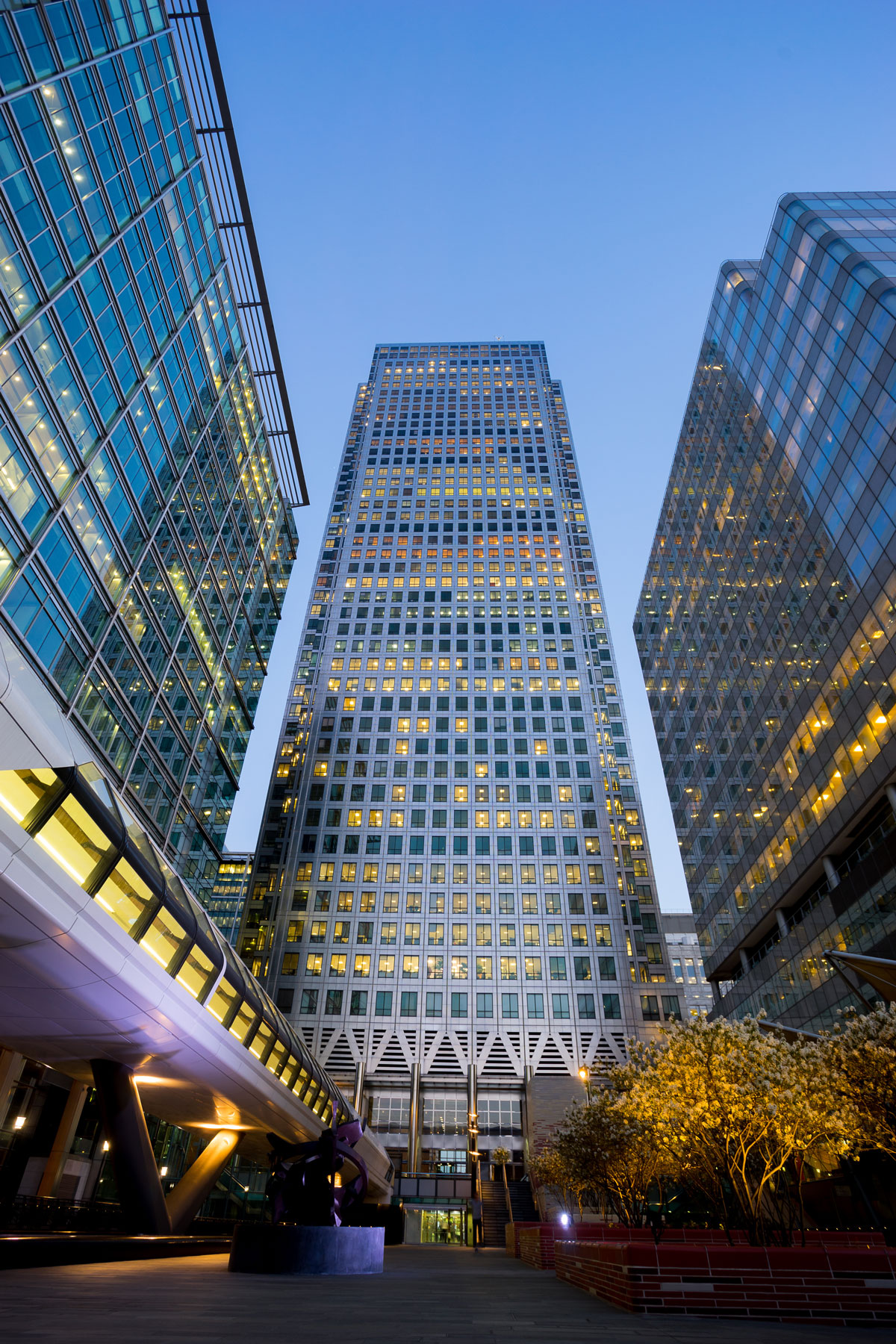 Get a Complimentary Lease Review
The initial review of operating expenses is complimentary. If we confirm the validity of the charges, there is no cost. If we can identify any red flags in the statements, we will proceed with documenting our findings and reach out to your landlord to discuss our concerns.  Our standard lease audit contingency fee is 35% of recovered savings, however hourly arrangements are also available.
From the Blog
News & Updates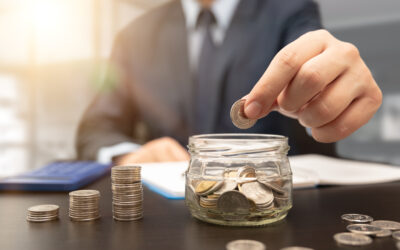 At NLA, we do not think the pandemic is an excuse to lose control of expenses. Property managers owe it to their tenants to control the year-over-year costs.
read more
Talk to an Advisor
Interested in learning more about our services?  Please reach out to see if National Lease Advisors is a good fit for your company.