Who Benefits from Lease Administration
A Solution for the Whole Team
Lease administration is not only a solution for real estate teams. NLA's lease administration service becomes integrated within our clients' entire real estate process and strategy, which often encompasses accounting, legal, facilities, and management teams.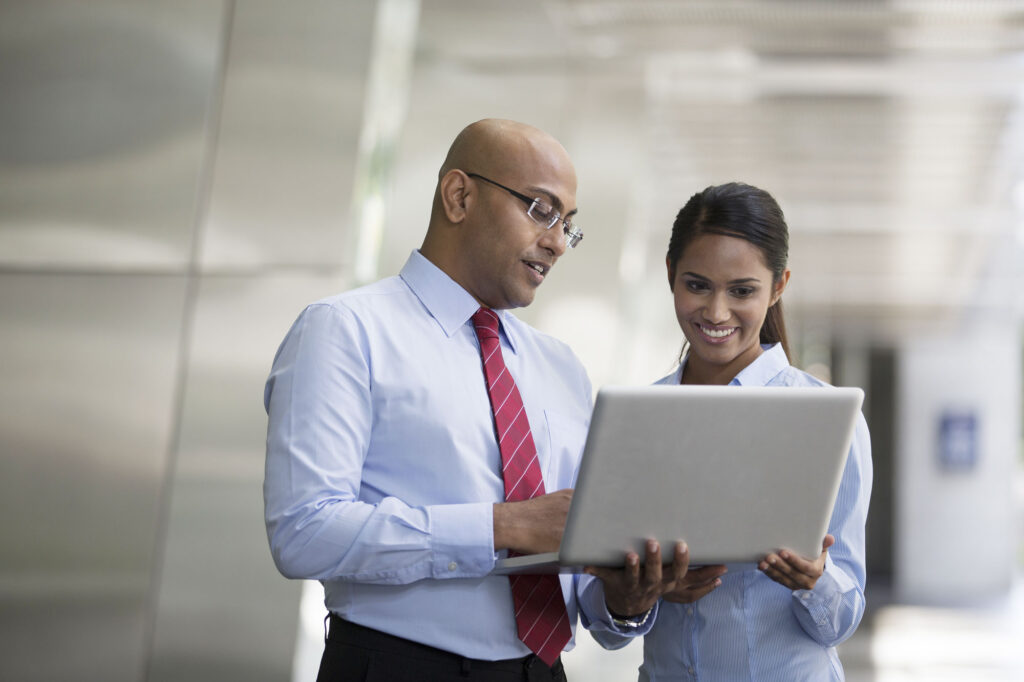 Real Estate
Never Miss a Critical Date
Reduce Risk (i.e. Ensuring Renewal Options are Never Missed)
Customizable Monthly Reporting
Rent Variance Report For Easy Review of Month-Over-Month Changes in Rent
CAM Reviews
Collection of Tenant Improvement Allowances
Landlord Dispute Resolution
Manage Income and Sublease Tenants
Accounting
Customized Rent Payment Report for Easy Upload into AP System
Custom GL Accounts, Cost Centers, and Allocations
ASC 842 Compliance Guidance
Rent Invoice Review
Collection of Security Deposits
Collect Vendor W-9s
Legal
Secure Lease and Legal Document Storage Organized by Location
Guidance on Lease Language During Negotiations from Real Estate Experts
Continuously Updated Lease Abstracts for Efficient Clause Review
Review Estoppels for Accuracy with Lease
Facilities
Tracking of Maintenance Responsibility Obligations
Guidance During Emergency Maintenance
Ability to Create Maintenance Tasks
Depository for Service and Maintenance Contracts 
Management
Aid in Overall Strategy Decisions Based on Portfolio Analytics
Reduce Risk and Complement Existing Team for Less Than Costs of FTEs
Lease Assignment Reporting for Mergers and Acquisitions
Talk to an Advisor
Interested in learning more about our services?  Please reach out to see if National Lease Advisors is a good fit for your company.