Your Outsourced Lease Advisory Team
For commercial real estate firms or brokers representing tenants, National Lease Advisors (NLA) offers a strategic alliance program that allows you to connect your client or prospect to a best-in-class provider of lease administration services and enjoy all the benefits.
Your firm, like many others in the industry, may wish to include lease administration, accounting, and auditing as a line of service. However, to adequately deliver the level of expertise and depth required to meet the needs of corporate America takes a significant investment in systems and resources.
At NLA, we operate as an extension of your team, giving brokerage firms the opportunity to offer best-in-class lease administration services to complement their brokerage relationship with clients without having to hire new staff.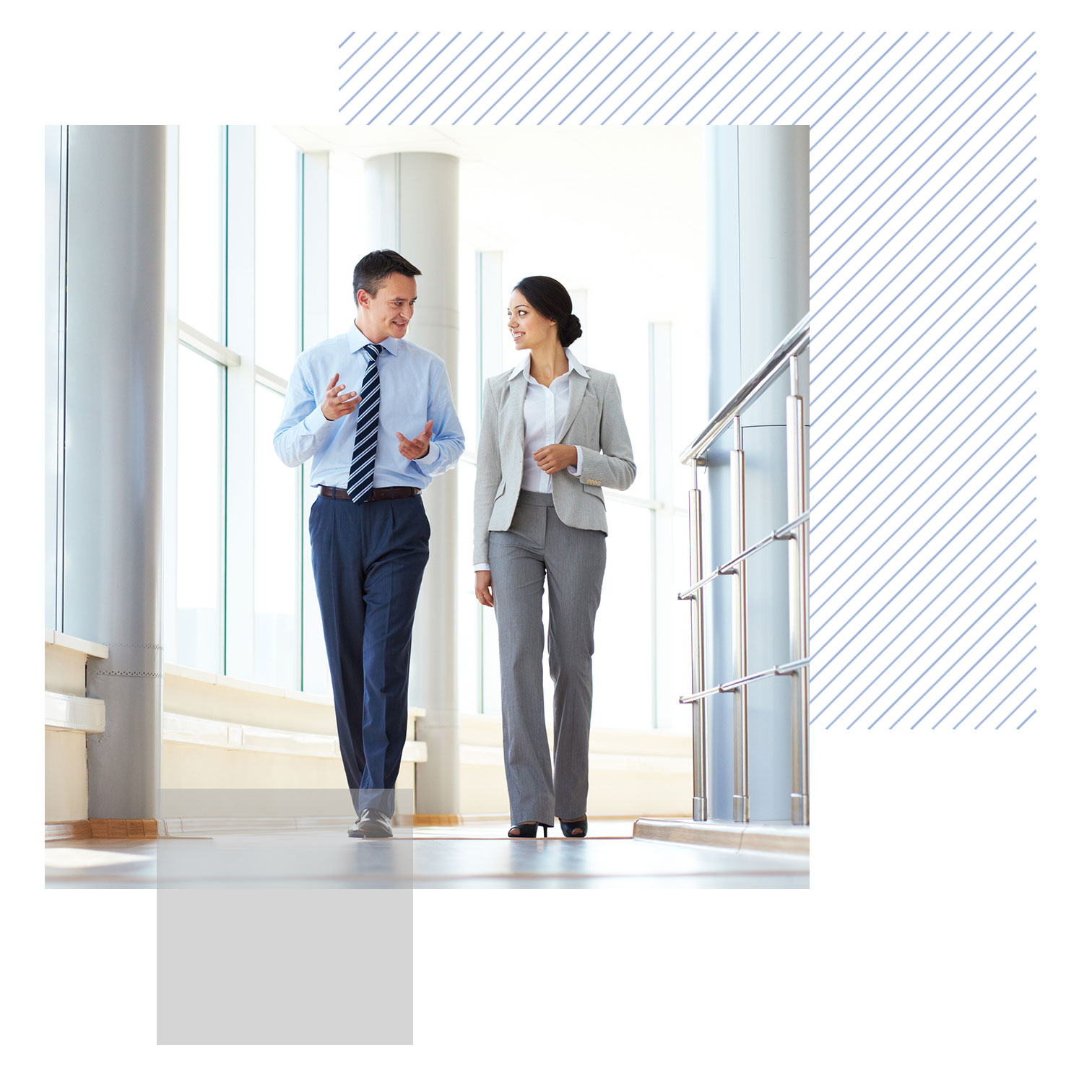 01
Your clients and prospects deserve a level of service that will give them peace of mind knowing they are adequately protected
02
By partnering with NLA, we help you gain the trust and confidence of your clients and prospects. We assume brokerage is the desired end result, and lease administration and audit can help you get there.
03
Working with NLA allows you to avoid the expenses required to develop and maintain a division that can deliver to future clients on demand.
04
An alliance with NLA allows you to share in the upside without the expense and risk of tracking and delivering critical data.
05
Your client's information and relationship are confidential, and we are always willing to sign a Non-Disclosure Agreement.
Talk to an Advisor
Interested in learning more about our services?  Please reach out to see if National Lease Advisors is a good fit for your company.