Get Your Arms Around Your Lease Portfolio
Lease abstracting is the process of consolidating long, complicated lease documents into easily digestible information forms consisting of the most critical elements of the lease. National Lease Advisors lease abstraction consist of multiple layers of review by real estate experts to ensure 100% accuracy.
Our lease abstracts are tailored to fit our client's needs. At a minimum, lease abstracts include:
Tenant Improvement Clauses
Lease abstraction can be done in Microsoft Excel or in a software preferred by the client.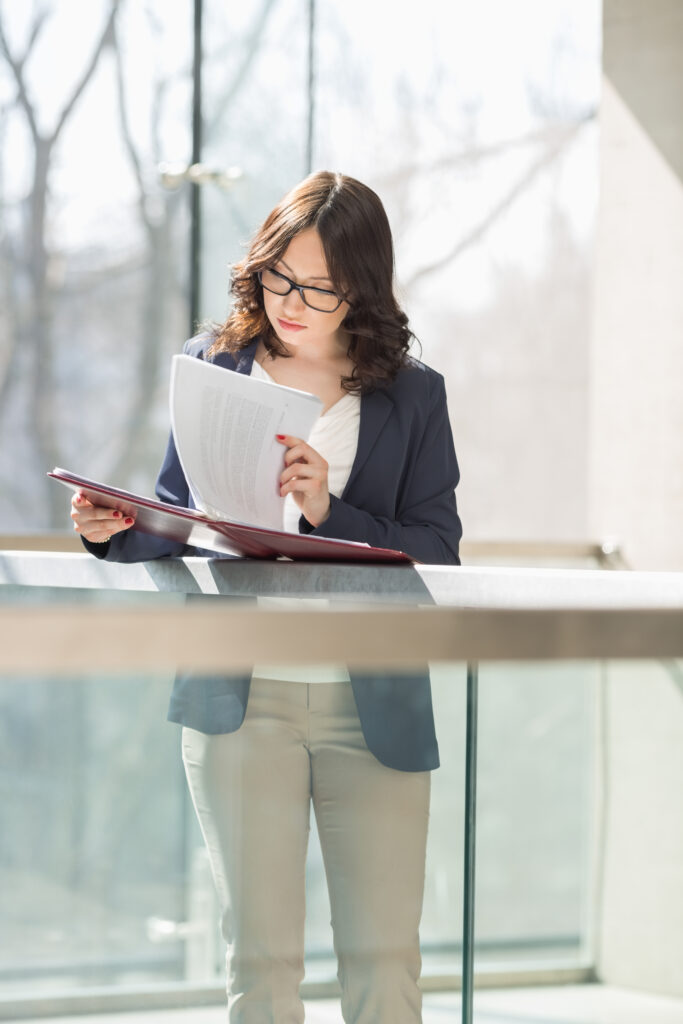 Get Started Today
Lease abstraction starts at $250 per lease and can be discounted for additional quantity.
Reach out to us today to get a detailed price for your project.
Talk to an Advisor
Interested in learning more about our services?  Please reach out to see if National Lease Advisors is a good fit for your company.