Unmatched Expertise
Lease Advisory Services
Access decades of experience in commercial real estate leasing with one dedicated team
Your Trusted Partner
Accurately managing a portfolio of lease obligations is critical to reducing risk and can be incredibly challenging, especially for companies where team members wear many hats. National Lease Advisors (NLA), a SOC compliant organization, helps companies with multiple locations manage their real estate obligations regionally, nationally and globally by tailoring lease advisory services to fit their needs.
As an extension of your team, our advisors free up valuable resources so you can focus on your core business. NLA's best-in-class lease administration, accounting and audit services help you keep tabs on your leases while saving you time, risk and money.
Find out how NLA can help your company get on top of its real estate obligations so you can get ahead. Contact us for a free consultation.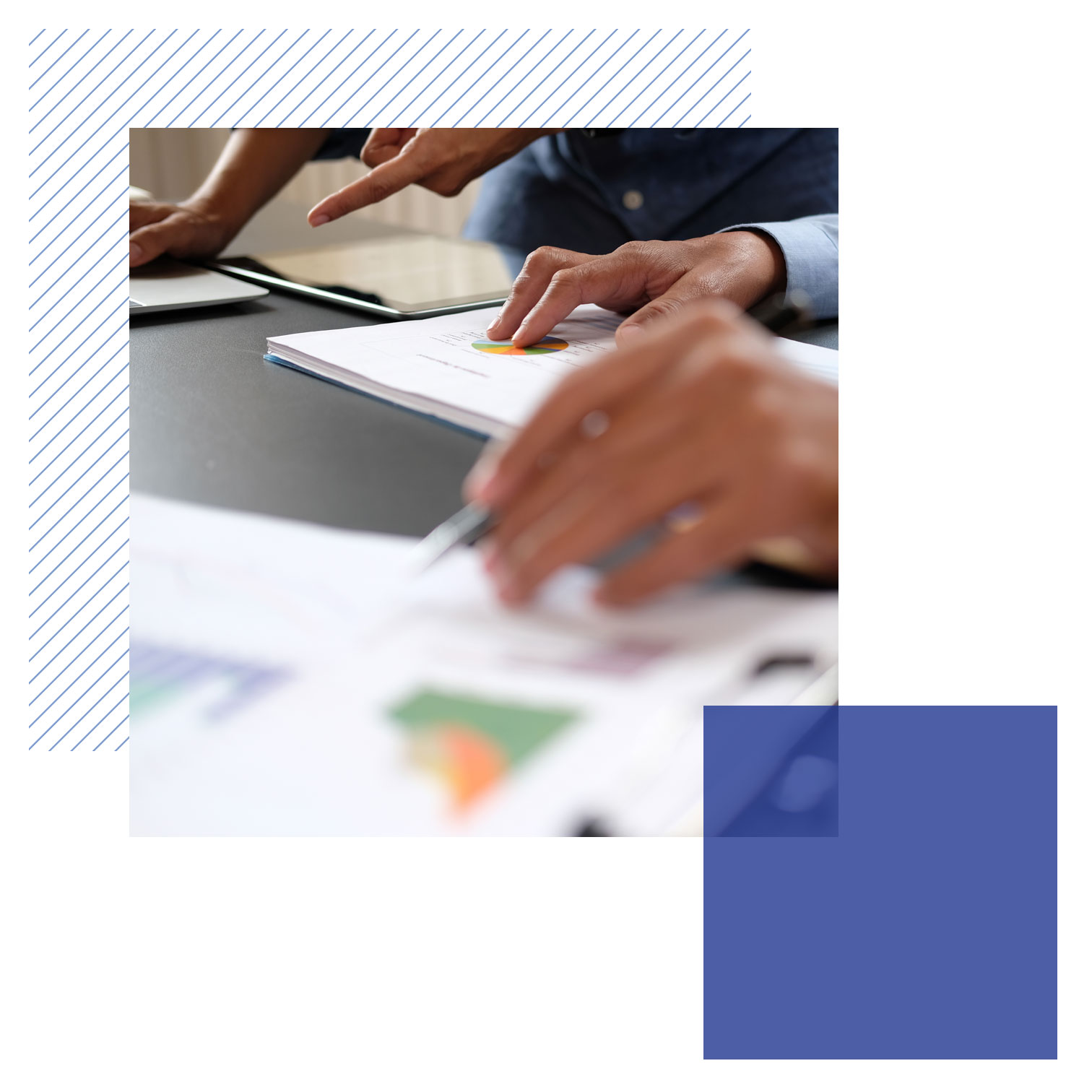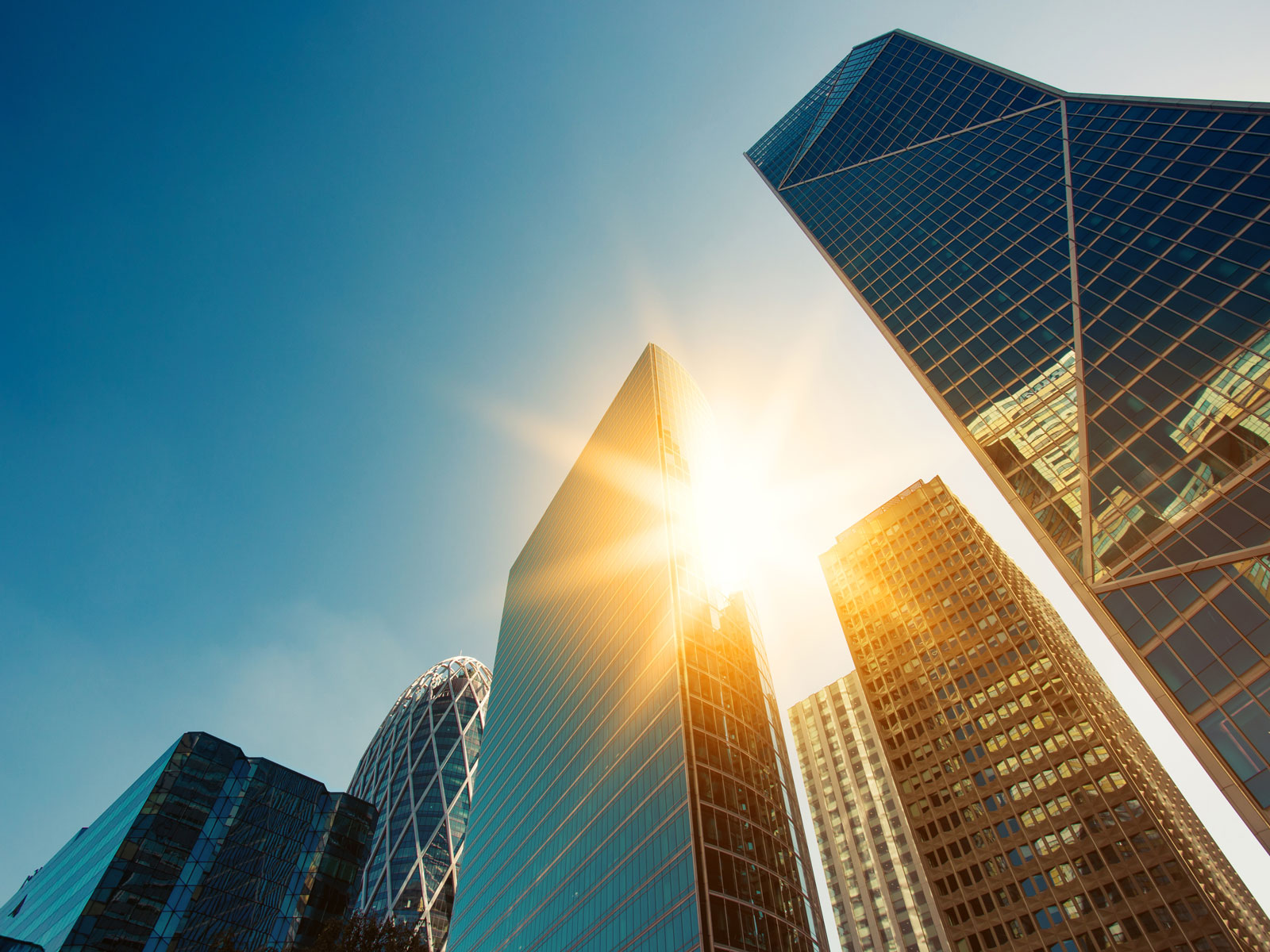 Broker Alliance
Lead With Value
Offer more to your clients. By partnering with National Lease Advisors, your commercial real estate firm can add best-in-class lease administration to your service line without hiring additional staff.
Talk to an Advisor
Interested in learning more about our services?  Please reach out to see if National Lease Advisors is a good fit for your company.