A Turnkey Solution to ASC 842
If you have reached this page, you are likely facing the challenges of preparing for the upcoming lease accounting changes required by ASC 842 or IFRS 16. National Lease Advisors (NLA) is ready to help you meet the challenge ahead. Our team has experience working with publicly traded companies and their auditors to adopt the new standard. We provide a turnkey solution created based on best practices we have learned to help you achieve a successful adoption.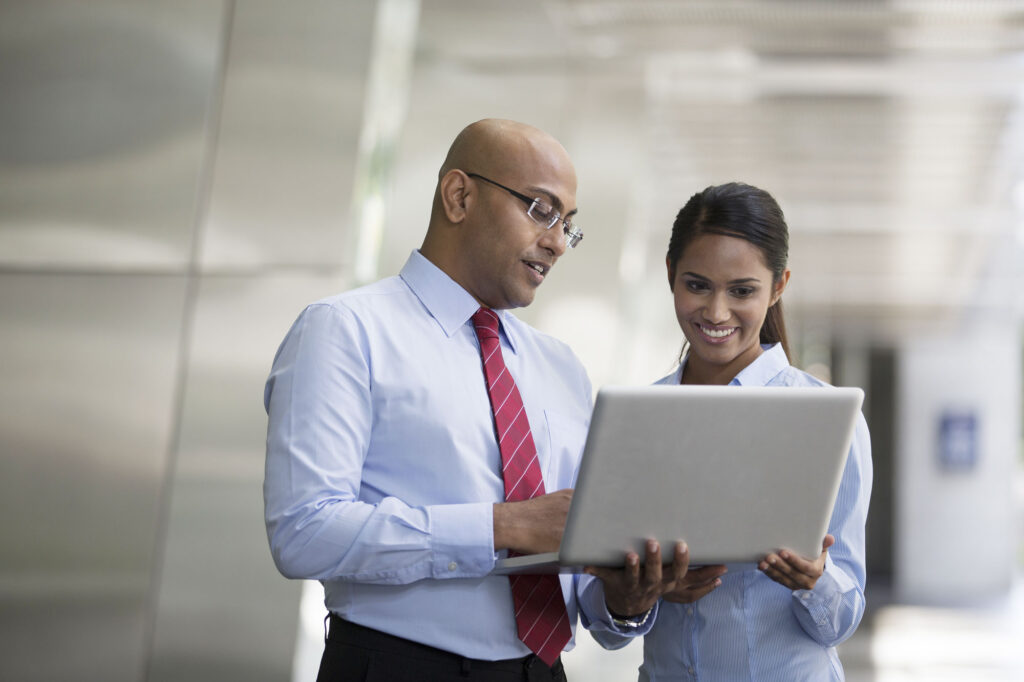 Proven Results
Service Highlights
Game Plan Development
As your partner, we will help you develop a game plan that ensures successful adoption of the new accounting standard, including bringing the right players to the table.
Tailored Service
National Lease Advisors provides a wide range of services, from helping companies establish in-house systems to providing ongoing, full-service solutions that ensure your systems are established correctly and maintained long term.
Software
The new lease accounting standard has created a boom in software solutions claiming to have the answers. At NLA, we can help you evaluate systems, or you can utilize our turn-key solution that include access to SOC compliant software.
Lease Identification and Abstraction
One of the more challenging stages of the adoption process is identifying and gathering lease documents, and then abstracting the key data needed. NLA will ensure this process is completed thoroughly and accurately.
Where we shine
Industries Served
Global Reach
We are equipped to transition to ASC 842 for leases globally with reporting in both the local currency and US Dollars.
Cost
ASC 842 transition services start at $500 per lease and reduces based on the number of leases and asset type. Please contact us for more information and pricing to meet your specific portfolio needs.
From the Blog
Articles & Updates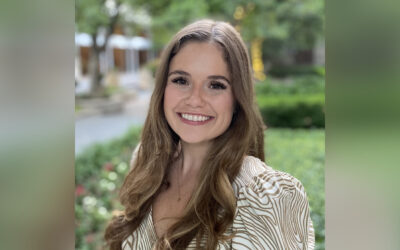 National Lease Advisors Inc. recently announced the addition of Amanda Muna to the team as a lease administrator. Amanda will take on a leadership role and help manage the firm's fast-growing lease accounting services. Amanda joins National Lease Advisors from the...
read more
Talk to an Advisor
Interested in learning more about our services?  Please reach out to see if National Lease Advisors is a good fit for your company.