National Lease Advisors is a SOC 1 Service Organization. We chose to pursue this designation and accompanying audits to give our clients confidence that policies and procedures are in place that ensure the management of their data is taking place at the highest level possible.
For those unfamiliar with the SOC 1 designation, System and Organization Controls for Service Organizations, or SOC are internal control reports created by the American Institute of Certified Public Accountants (AICPA). The SOC 1 reports are intended to provide assurance over control environments related to the retrieval, storage, processing, and transfer of data. The reports cover IT general controls and controls around availability, confidentiality, and security of customer data.
Lease contracts are among the largest financial obligations a company will incur, so ensuring your outsourced lease administration partner takes their role seriously should be a top priority. Our clients put their trust into us to deliver the highest level of service as well as security, and being SOC 1 compliant delivers on that assurance.
National Lease Advisors SOC 1 compliance was achieved following an audit of our control environments by an independent certified public accounting (CPA) firm.
As one of the top U.S.-based lease administration firms, we consider ourselves fortunate to work with companies that rely on us to manage their real estate contracts on a regional, national and global level. To learn more about what makes us different, please reach out, and let's start a conversation.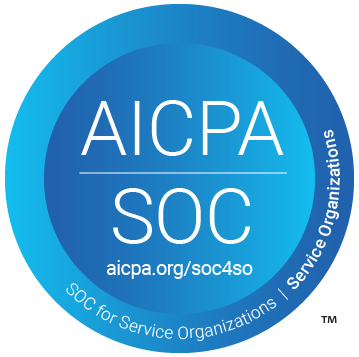 Talk to an Advisor
Interested in learning more about our services?  Please reach out to see if National Lease Advisors is a good fit for your company.