A Close Watch on All Your Leases
Managing a portfolio of leases can be incredibly challenging. If you are considering bringing on a lease administration service provider, you are likely balancing your primary role – be it managing real estate transactions, overseeing your company's accounting, or maintaining critical facility functions – with the secondary need to track and maintain all your lease documents and expenses. National Lease Advisors (NLA) is here to help.
At NLA, our lease administration professionals become your partner and an extension of your team to provide expertise and a depth of service that helps you save money, reduce risk, and free up valuable resources to focus on your core business.
01
Accurate and continuously updated lease abstracts to ensure you do not miss critical dates and provisions that can negatively impact your operations and bottom line
02
Access to our secure, online lease administration system that gives your entire team real-time, complete data and documents 24-hours per day
03
A dedicated team of commercial real estate experts that you can turn to at any time to help answer questions and address lease-related issues
04
Extensive and customizable monthly lease administration reports delivered by your dedicated team to proactively help you identify and address critical pending items
05
For businesses needing the service, our rent management services provides a thorough review of all rent invoices with a customized report of the monthly rent to be paid
Best in Class
What Makes Us Different
Access decades of experience in commercial real estate and lease administration with one dedicated team
Personalized Service
Our lease administration team helps companies with five to over 1,000 locations. With this focus we are able to achieve a level of personal service that cannot be provided by global firms, who are targeting companies with thousands of sites. With our model, we can provide the level of tailored service that small to mid-size businesses need.
Dedicated Team
At NLA, you have a dedicated lease administration team that knows your portfolio and to whom you can reach out directly at any time.
Years of Experience
We know that each industry is unique, and a cookie-cutter approach to data management will not work. We take our experience working with different industries and learn what is important to you to customize our service and deliver the data you need to make great decisions.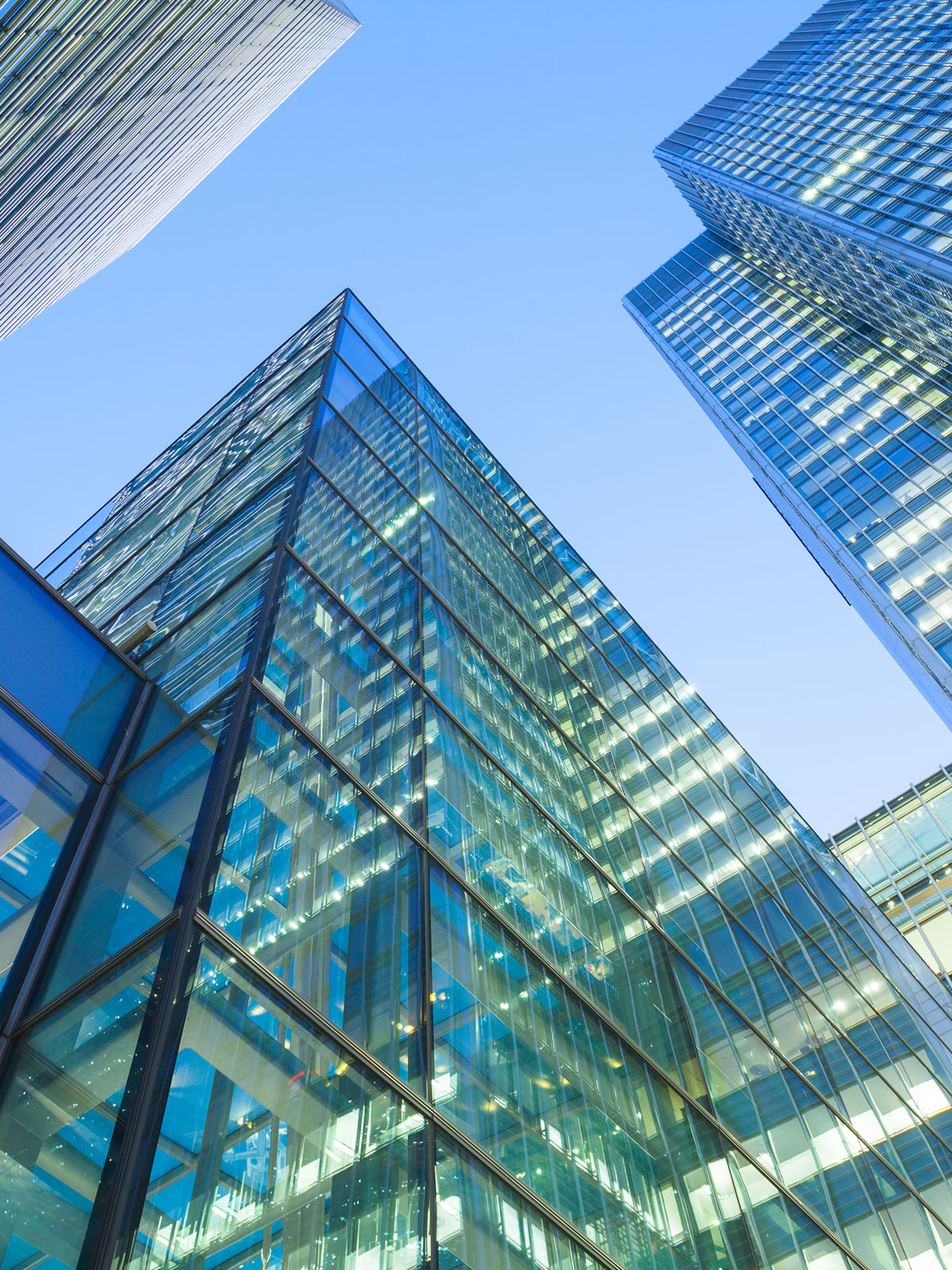 Where we shine
Industries Served
Global Reach
Our clients are primarily based in the United States; however, the nature of managing a corporate portfolio takes our services across the globe. We are equipped to manage leases globally and report to domestic leaders in both the local currency and US Dollars.
Cost
Lease administration services start at $1,500 per month. Please contact us for more information and pricing to meet your specific portfolio needs.
From the Blog
News & Updates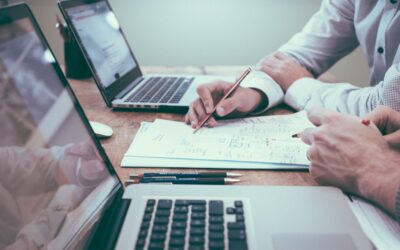 While lease administration software can be a useful tool, it's not a replacement for the knowledge and support provided by a lease administration provider. If you're looking to manage your leases more effectively, a lease administration provider is an important investment to consider.
read more
Talk to an Advisor
Interested in learning more about our services?  Please reach out to see if National Lease Advisors is a good fit for your company.