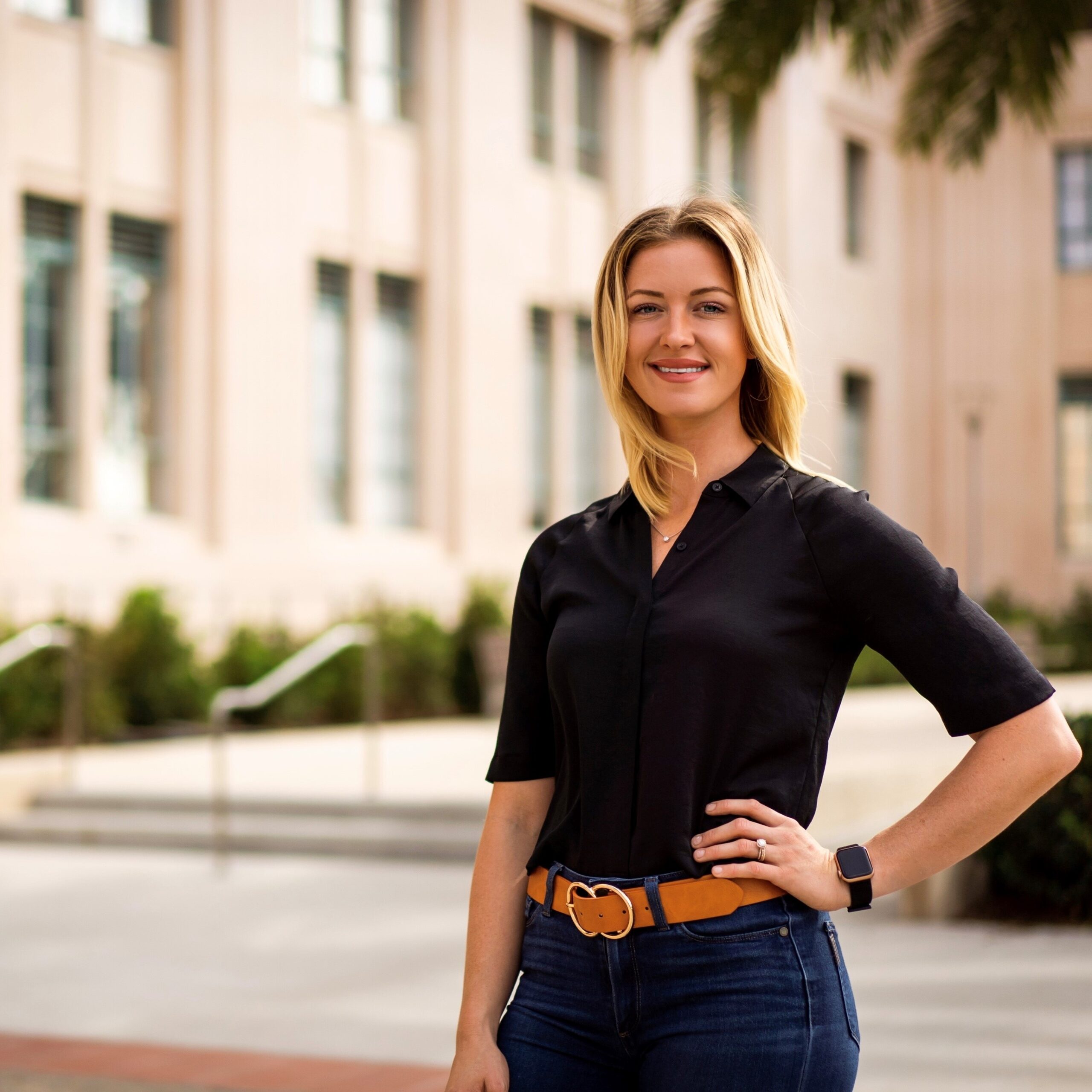 Tiffany Smithson is focused on ensuring the lease administration clients of National Lease Advisors receive the best service possible.  As a company leader, she specializes in driving operations efficiencies, creating strategic initiatives, providing world-class customer service, and cultivating strong relationships with clients. Her knowledge, competence and dedication has helped her build a reputation on attention to detail and providing an exceptional and rewarding experience for each of our clients.
After earning her bachelor's degree from the University of Arizona, Tiffany found her passion for commercial real estate. Her knowledge has flourished in many facets of the real estate industry including lease administration, property and portfolio management, leasing, property acquisitions, dispositions, and development.
Tiffany takes pride in listening to what is important to each of our clients and takes an individualized approach during the onboarding process. Her extensive knowledge of the industry combined with a commitment to providing exceptional services, delivers the extra edge occupiers need to support their business.
Hobbies: Exploring the outdoors, climbing, cooking and yoga.