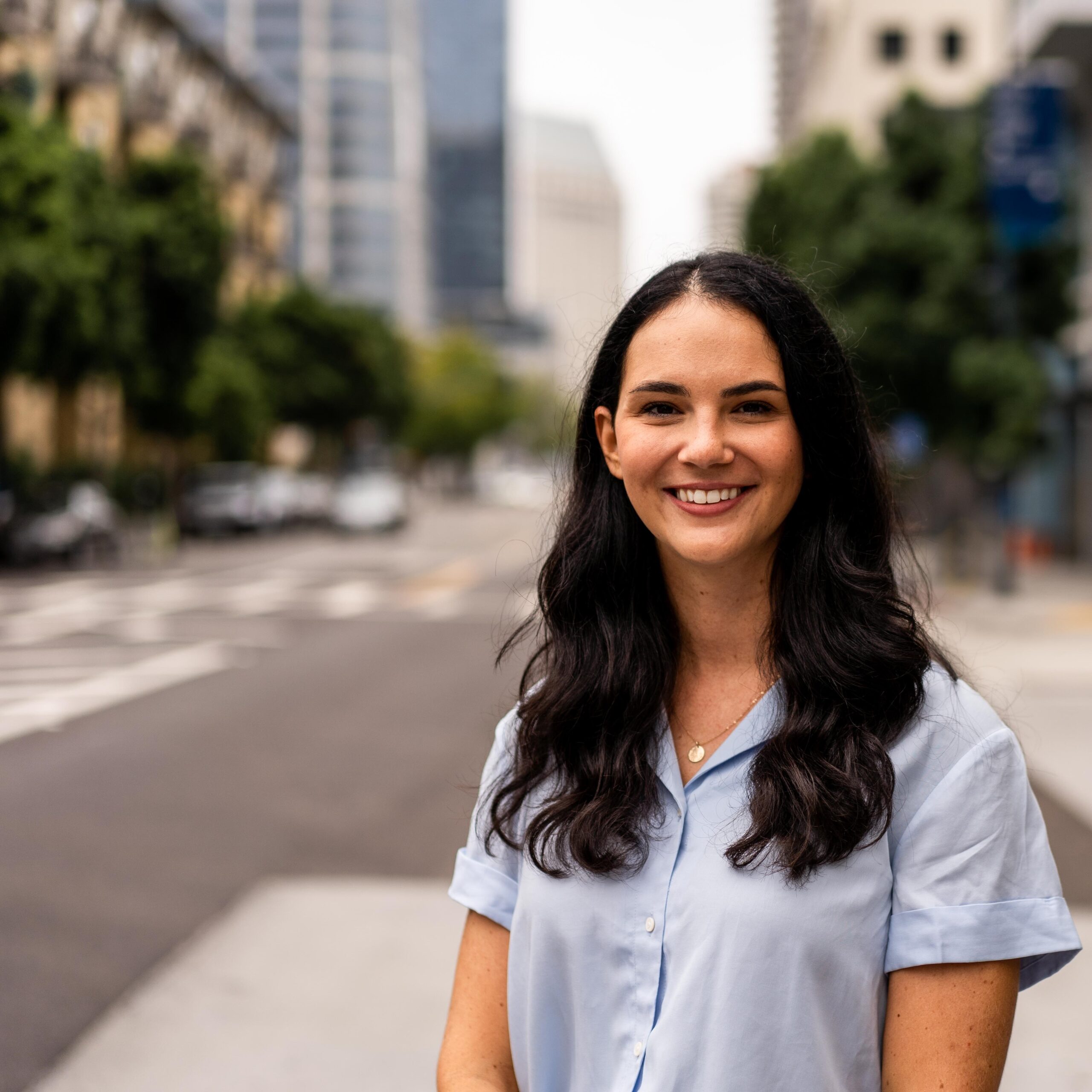 Samantha Mitchum
Senior Account Manager / Director of Lease Administration
   Email
   @samantha-mitchum
  (833) 204-2254
Samantha is a Senior Account Manager and Director of Lease Administration at National Lease Advisors. Samantha is committed to delivering unparalleled customer service for all her clients. She achieves this by communicating effectively, proactively addressing client queries, and delivering the highest quality work product while maintaining flexibility to meet each client's needs.
Samantha is from Arizona, and earned her bachelor's degree at Arizona State University, where she graduated magna cum laude. She then earned a master's degree and graduated magna cum laude from the University of San Francisco. Her professional experience includes retail management, lease administration, commercial real estate services, and facilities administration. Samantha's experience, attention to detail, and excellent account management skills make her an invaluable lease administration partner.
Hobbies: Traveling, fitness, volunteering with animal welfare organizations, and spending time with family, friends, and her dog, Sawyer.