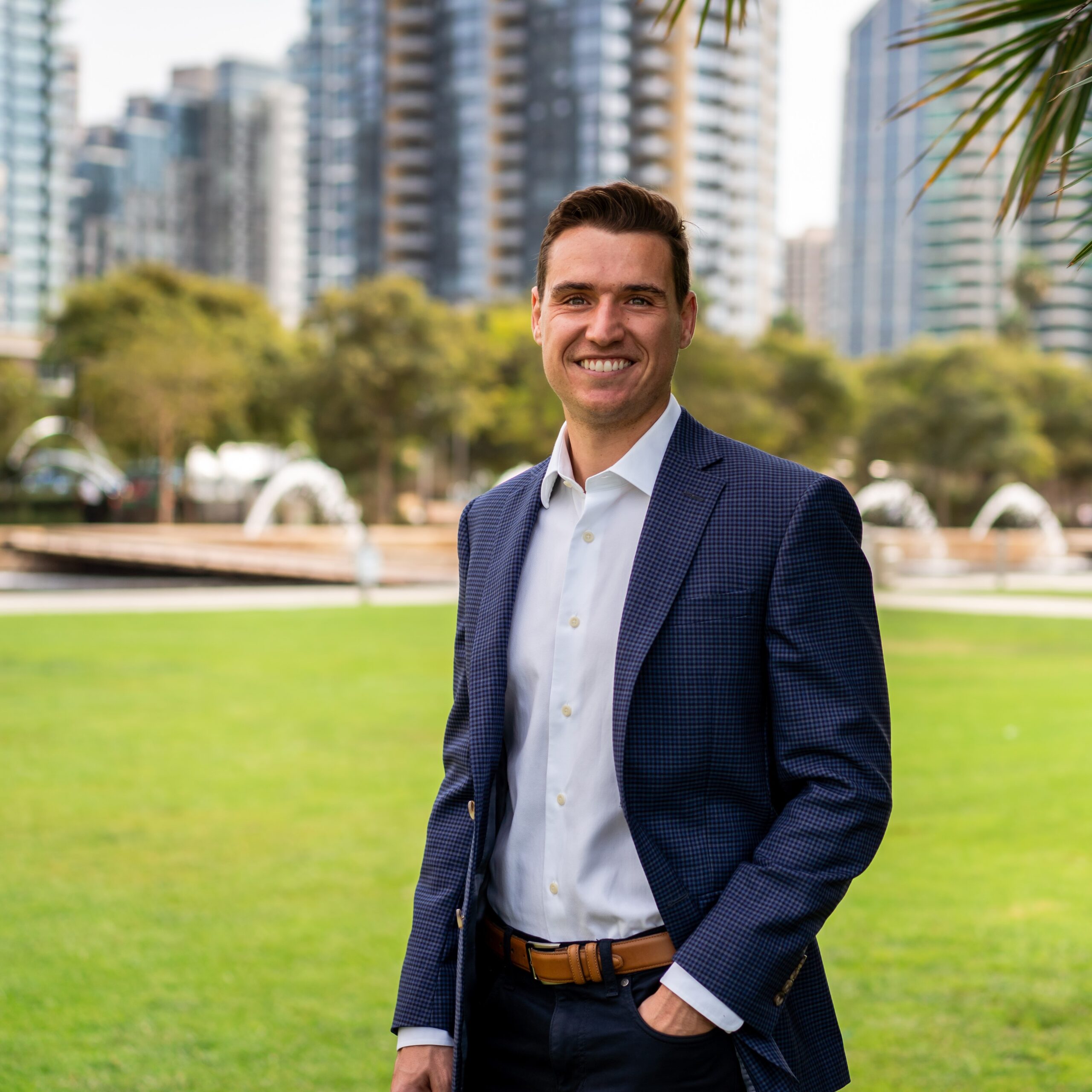 At National Lease Advisors, Michael helps clients with a portfolio of real estate manage their lease obligations. Michael's real estate and finance background allows him to effortlessly integrate with NLA's clients' real estate, accounting, operations, and finance departments to deliver impeccable service.
Prior to founding National Lease Advisors, Michael worked in commercial real estate as a broker exclusively representing occupiers of space. He has represented companies with real estate portfolios throughout the United States and internationally. Through this work, he developed skills interpreting and managing complex leases.
Michael graduated magna cum laude with a double major in Finance and Real Estate from the University of San Diego. Michael is a J.D. candidate at the University of San Diego.
Michael's hobbies include golf, staying active, and watching sports.