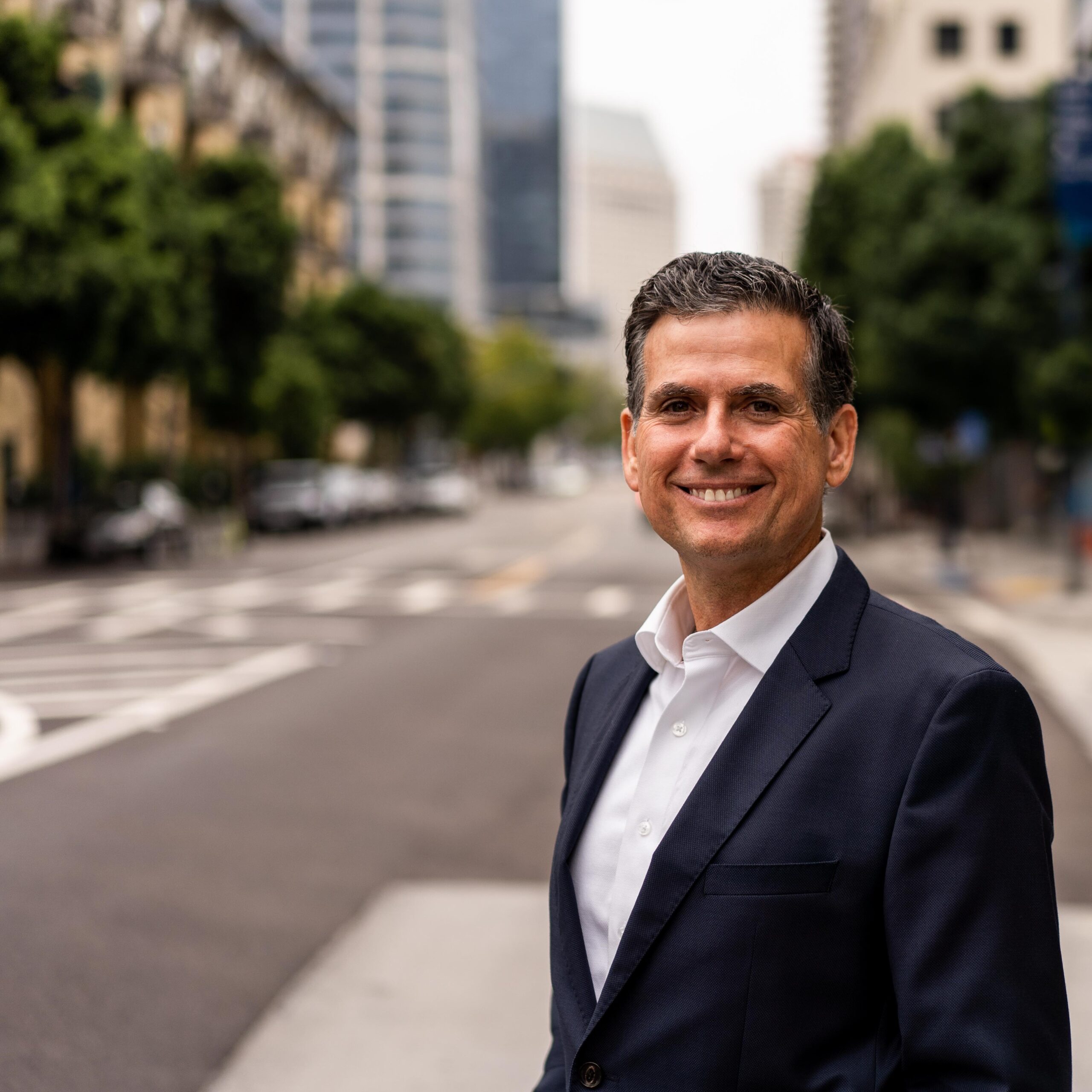 Ed Muna and his team at National Lease Advisors help clients based throughout the United States manage their lease obligations, whether it be on a regional, national, or global level. With core services that center around lease administration, lease audits, ASC 842 adoption and accounting, and lease transactions, Ed provides his clients with a depth of service and knowledge that cumulated over his diverse 30-year career in commercial real estate.
Ed's experience includes all aspects of corporate real estate activities including portfolio management, lease audits, lease accounting (ASC 842) adoption, lease negotiations, portfolio strategy, asset management, conflict resolution, and property acquisitions and dispositions.
A strong believer in building long-term relationships with his clients and colleagues, he is dedicated to being an available resource at any time.
In his free time, Ed enjoys running, spending time with his wife and three dogs, and experiencing all things San Diego and Dallas.