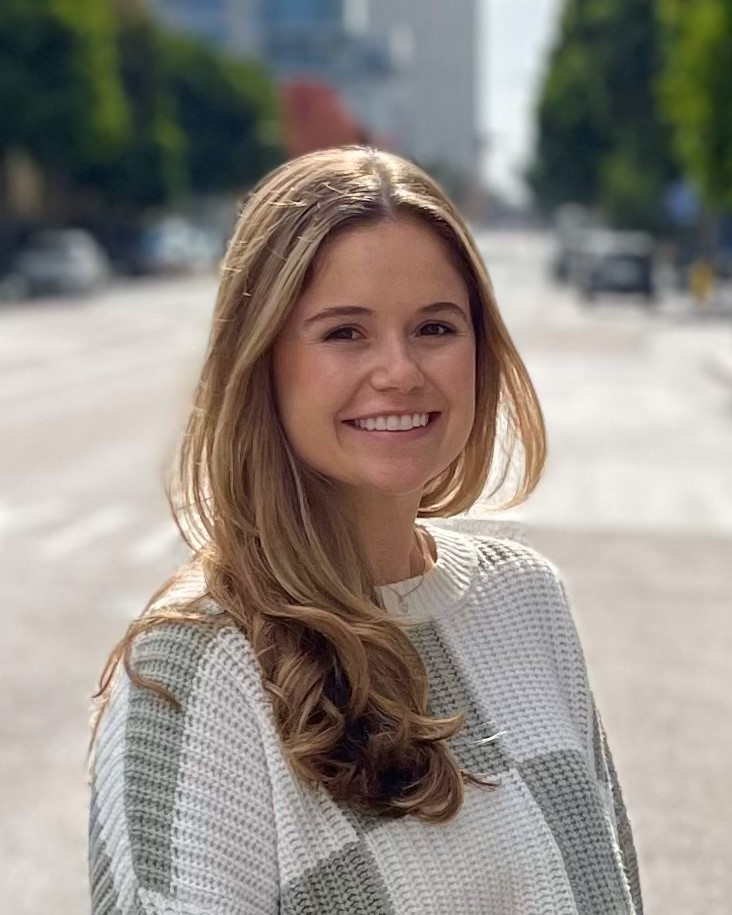 Amanda is a Lease Accounting Manager and Lease Administrator at National Lease Advisors. She and her team help clients based throughout the United States manage their lease obligations on a regional, national, and global level.
Before joining National Lease Advisors, Amanda worked at KPMG. She brings our clients a strong understanding of ASC 842 lease accounting and, along with others on the NLA team, guides clients through the adoption process and delivers the ongoing financial reports necessary for compliance.
Amanda earned her bachelor's and master's degree in accounting from Texas Christian University. Amanda, her boyfriend Patrick, and their two golden retrievers live in Dallas.
Hobbies: Dog walks, fitness, cooking, watching sports, and traveling.